You
MUST

sign up before coming to an event. All programs will start

on time

. Registration is limited. Fees are due at sign up.

Ship It!: A Fandom Club for all Fans     


Holiday party!!   
All I ask is that you bring something to share, a snack or drink. Please email (jruggiero@nassaulibrary.info) me  with what you want to bring and I'll start making a list.
Also vote on what you want to watch during the party:
Doctor Who- Season 7, Episode 6  The Snowmen:
London, 1892. Snow is trying to evolve, feeding off of the nightmares of a little girl. But the Doctor has given up on saving the world. It is up to a young governess named Clara to convince him, with just one word, to save the day.
OR
Supernatural- Season 3, Episode 8  A Very Supernatural Christmas:
Sam and Dean follow the trail of an Anti-Claus when victims are apparently pulled up the chimney never to be seen again. After a lead goes nowhere, the Winchesters learn the Anti-Claus in in fact a pair of old pagan gods who have assimilated into society and have found a new way of getting their yearly sacrifices. A flashback to Christmas Eve 1991 reveals how Sam found out for the first time what their father really did and where Dean got his gold amulet.
Thursday, December 11
7-8:30 pm
Teens 12 & up
No sign up needed!
Teen Movie Saturdays: Maleficent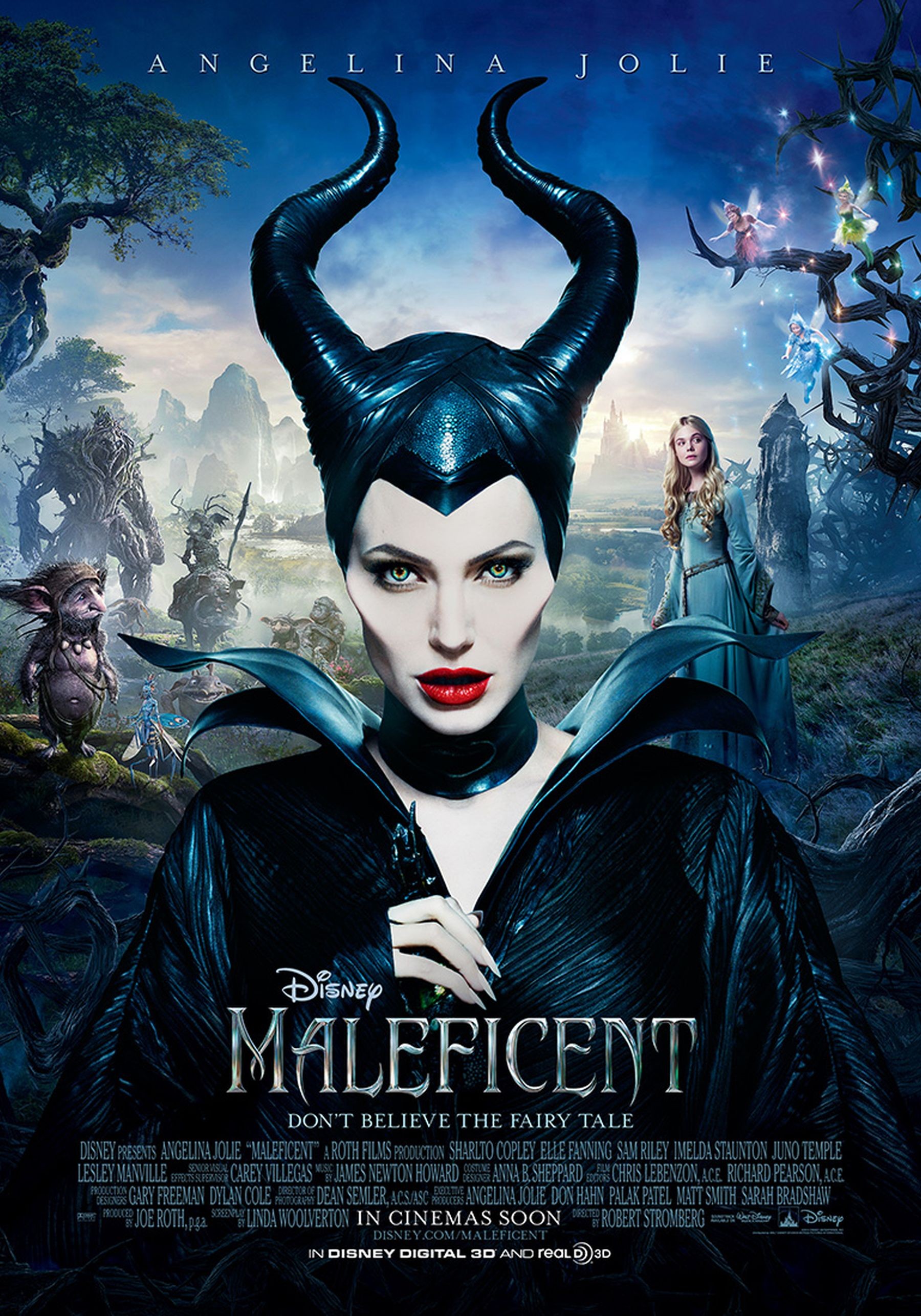 A vengeful fairy is driven to curse an infant princess, only to discover that she may be the one person who can restore peace to their troubled land.
Saturday, December 13
2-3:40 pm, PG
Teens 12 & up
RainMeese Club  


Our Perler Bead club. Make a holiday decoration!
Thursday, December 18
6-8 pm
Teens & children 10 & up
No sign up needed!
Teen Movie Saturday: The Giver  


In a seemingly perfect community, without war, pain, suffering, differences or choice, a young boy is chosen to learn from an elderly man about the true pain and pleasure of the "real" world.
Saturday, December 20
2-3:40 pm, PG-13
Teens 12 & up
Sign up for Mobile Malverne Teen updates!


Text @malv to 516-874-3823
or follow these Instructions
Sign up today!!
(516) 599-0750 Ext. 303
jruggiero@nassaulibrary.info