You
MUST

sign up before coming to an event. All programs will start

on time

. Registration is limited. Fees are due at sign up.

Teen Movie Saturdays: The Fault in our Stars  
Hazel and Gus are two teenagers who share an acerbic wit, a disdain for the conventional, and a love that sweeps them on a journey. Their relationship is all the more miraculous given that Hazel's other constant companion is an oxygen tank, Gus jokes about his prosthetic leg, and they met and fell in love at a cancer support group.
Saturday, November 22
2-4:10 pm, PG-13
Teens 13 & up
Teen Movie Saturdays: X-Men: Days of Future Past  
The X-Men send Wolverine to the past in a desperate effort to change history and prevent an event that results in doom for both humans and mutants.
Saturday, November 29
2-4:15 pm, PG-13
Teens 13 & up
Ship It!: A Fandom Club for all Fans     

Holiday party!!   
All I ask is that you bring something to share, a snack or drink. Please email (jruggiero@nassaulibrary.info) me  with what you want to bring and I'll start making a list.
Also vote on what you want to watch during the party:
Doctor Who- Season 7, Episode 6  The Snowmen:
London, 1892. Snow is trying to evolve, feeding off of the nightmares of a little girl. But the Doctor has given up on saving the world. It is up to a young governess named Clara to convince him, with just one word, to save the day.
OR
Supernatural- Season 3, Episode 8  A Very Supernatural Christmas:
Sam and Dean follow the trail of an Anti-Claus when victims are apparently pulled up the chimney never to be seen again. After a lead goes nowhere, the Winchesters learn the Anti-Claus in in fact a pair of old pagan gods who have assimilated into society and have found a new way of getting their yearly sacrifices. A flashback to Christmas Eve 1991 reveals how Sam found out for the first time what their father really did and where Dean got his gold amulet.
Thursday, December 11
7-8:30 pm
Teens 12 & up
No sign up needed!
Teen Movie Saturdays: Maleficent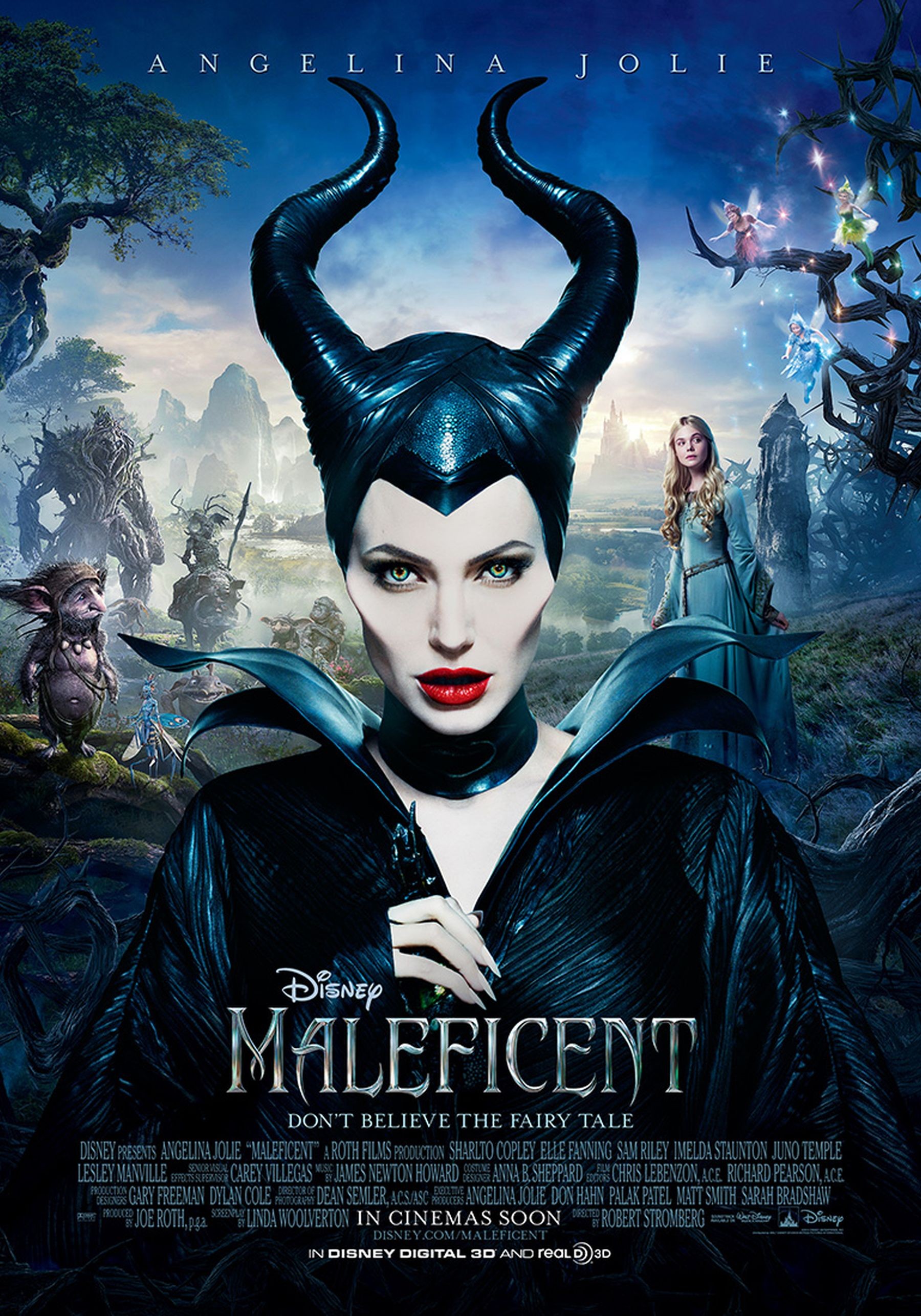 A vengeful fairy is driven to curse an infant princess, only to discover that she may be the one person who can restore peace to their troubled land.
Saturday, December 13
2-3:40 pm, PG
Teens 12 & up
RainMeese Club  


Our Perler Bead club. Make a holiday decoration!
Thursday, December 18
6-8 pm
Teens & children 10 & up
No sign up needed!
Teen Movie Saturday: The Giver  


In a seemingly perfect community, without war, pain, suffering, differences or choice, a young boy is chosen to learn from an elderly man about the true pain and pleasure of the "real" world.
Saturday, December 20
2-3:40 pm, PG-13
Teens 12 & up
Sign up for Mobile Malverne Teen updates!


Text @malv to 516-874-3823
or follow these Instructions
Sign up today!!
(516) 599-0750 Ext. 303
jruggiero@nassaulibrary.info